Give me an e-session starring a gorgeous couple and an architectural gem in the middle of NYC and I'm one happy girl. The couple's chic attire was the perfect juxtaposition to the beautifully weathered 5 Beekman Street, where Erik Ekroth worked his photography magic. See the rest right here!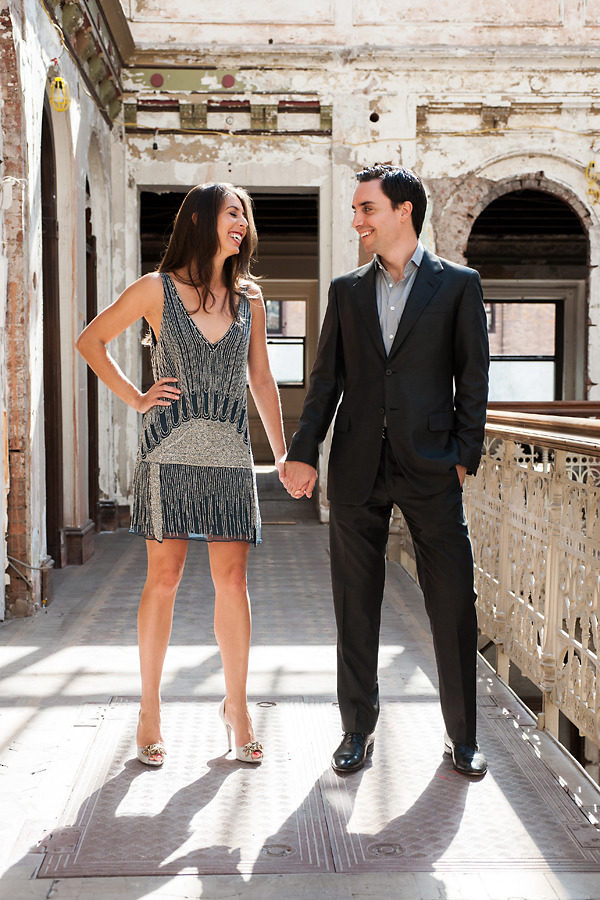 From  Erik Ekroth… Erin & Sean's engagement photo session took place at a cool old NYC building with an amazing skylight!
Wedding Photography: Erik Ekroth /  Location: 5 Beekman Street in New York City, New York
Erik Ekroth
is a member of our Little Black Book, Love what you see? Take a look at their portfolios. For more information on how Little Black Book Members are chosen
click here
.