Location
Categories
Tags
Vendors
Season
Style
Setting
Colors
Springtime in New England is picture perfect.  Kind of like stepping into a Tom Hanks meets Meg Ryan movie.  And all of that big screen prettiness?  Well, it makes for one uber-gorgeous engagement session setting.  One that mixes the crisp, fresh air with blooming florals and summertime anticipation.  Add in some breathtaking Boston backdrops, two sweethearts in love and Megan W Photography to capture every second and it's a never-ending gallery of pretty.  Join me there for more.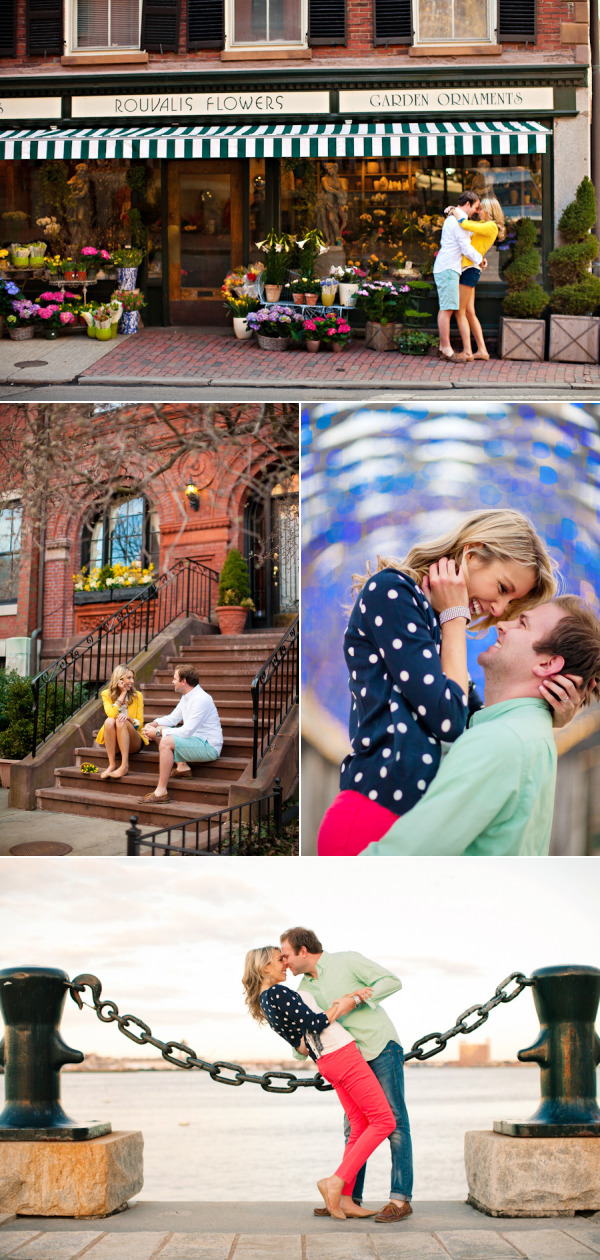 From Megan… A lovely Spring engagement featuring Justin & Morgan's favorite spots around beautiful Boston!
Photography: Megan W Photography
Megan W Photography
is a member of our Little Black Book, Love what you see? Take a look at their portfolios. For more information on how Little Black Book Members are chosen
click here
.