Location
Categories
Tags
Vendors
From starting your own business, to wine to ceramics, we're covering all sorts of entrepreneurial bases today on SMP Living! Hailing straight from her own backyard, Honeycomb Studio is truly a sight for sore eyes. Courtney's organic approach to this age old craft has my jaw agape. I'd be lying if I told you I hadn't already scouted out the pieces I need for my own home. Captured by Buffy Dekmar, you may want to spend some time in the gorgeous gallery.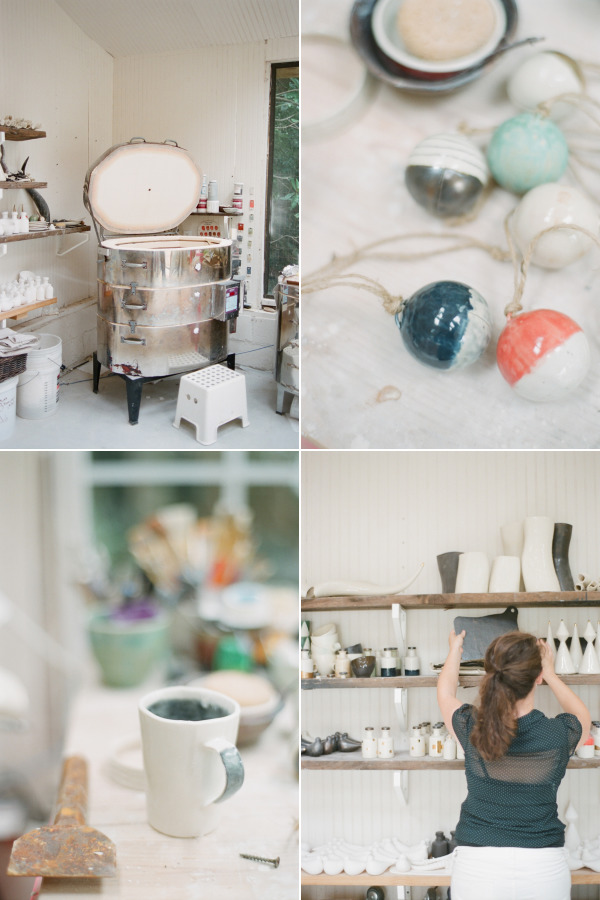 From Buffy Dekmar… Honeycomb Studio is a ceramics company, created by Courtney Hamil of Atlanta, Georgia. Her heirloom-quality porcelain sculptures are sophisticated, modern, and delicate. Her designs are sold in boutiques all along the east coast and in California, and are soon to be added to West Elm and featured in Southern Living! Courtney is a delight to know, and in addition to her intricately beautiful pottery pieces, she has created a perfectly adorable little studio behind her home in one of Atlanta's trendy west midtown neighborhoods. 
photography: Buffy Dekmar | Ceramics: Honeycomb Studio
Buffy Dekmar Photography
is a member of our Little Black Book, Love what you see? Take a look at their portfolios. For more information on how Little Black Book Members are chosen
click here
.