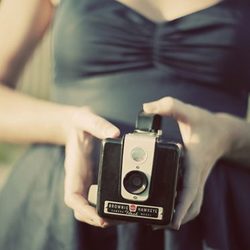 JACKSON HOLE
Photography
After the vows are said and that last dance is done, gorgeous photographs allow you to revisit your most cherished moments time and again. Our photography members have not only been vetted by tough juries of their peers, they have also spent countless hours perfecting their craft. Artistic trendsetters in the industry, our members will exceed your highest photographic expectations. Expect perfection.
Carrie Patterson Photography
Carrie is passionate about creating meaningful and compelling imagery for her clients. She captures your wedding on film with an unobtrusive and natural approach. Her weddings have recently appeared in Inside Weddings, T....
PORTFOLIO
Allister Freeman Photography
Allister's timeless, thought provoking reportage photography offers authentic coverage of your day. So much more than pretty pictures. International coverage.
PORTFOLIO