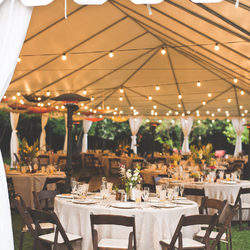 MILWAUKEE
Event Styling and Decor
Dreaming of tablescapes that dazzle? You can count on our expert stylists to take all the basic elements, from linen to paper goods, and apply their expertise in light, color, and thematic cohesion. Our members are creative geniuses whose extraordinary vision will hone your ideas into a harmonious and impactful setting that will wow your guests.
Tailored Engagements
Every detail in a wedding matters. We love finding new twists on classic wedding traditions and personalizing them for each couple. Every wedding we do has an aire of that couple's personalities. Guests leave knowing the....
PORTFOLIO
Merryl Brown Events
Merryl Brown Events is one of California's top Santa Barbara wedding planners and an award-winning event design and production company. Phone (805) 453-5729 TOPICS: Santa Barbara wedding planners, wedding event planners....
PORTFOLIO