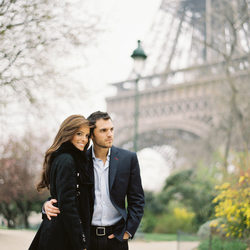 SOUTHERN VT
Engagement Shoots
Engagement Shoots are a fun, relaxed way to get in front of the camera before the big day. Our expert beauty, design, and planning members are experts at styling you and the shoot, while our talented photographers will put you at ease in fun and inspiring settings!
Daniel Aaron Sprague
taking over the world by force alongside my awesome clients
PORTFOLIO
East West
After traveling and filming internationally, Caleb launched East West from Virginia with the objective of crafting timeless motion pictures and emotional imagery through wedding films. His greatest work comes from beauti....
PORTFOLIO