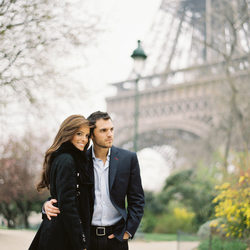 NORTHERN VT
Engagement Shoots
Engagement Shoots are a fun, relaxed way to get in front of the camera before the big day. Our expert beauty, design, and planning members are experts at styling you and the shoot, while our talented photographers will put you at ease in fun and inspiring settings!
Inkspot Crow Films
It's difficult to use words to describe a visual experience. So, we hope you'll watch a few of our films. We like to conjure up all those good emotions; you know the ones. We hope you laugh, smile, dance and even let lo....
PORTFOLIO
Stacie Ford Weddings
Published beauty & bridal makeup artist, Stacie Ford is best known for her artistic ability in creating flawless faces on everyone who sits in her chair. Her unique eye for color, trained hand at artistry and warm person....
PORTFOLIO