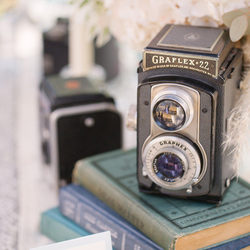 Britain: South West
Cinematography
Cinema is one of the best ways to preserve and document your wedding day. Our cinematographers are beloved for their ability to tell the beautiful emotional truth of your story. Your most heartfelt not-to-be missed moments, the voices, the movement, the laughter and tears of joy will all be expertly edited to tell your most inspiring love story. More than a keepsake, this treasure is a family heirloom.
The Dreamcatchers
A gorgeous film, a ravishing set and a magnificent cast. Allow us to capture the dream that is your wedding day, in all its exquisite passion and intimacy.
PORTFOLIO
Life Stage Films
We love moments that you never knew existed; whether it's your fathers tear, flower girls twirling or grandma dancing the night away. As a team of award-winning documentarian filmmakers, we have the ability to ....
PORTFOLIO