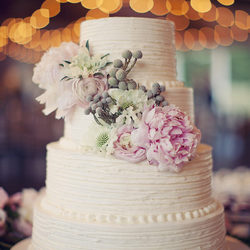 Tri-state NY Metro Area
Cakes
Tri-state NY Metro Area includes vendors who service the following areas: Connecticut, New Jersey, and New York.
Cake Alchemy
Cake Alchemy confections are the epitome of elegant chemistry, fusing flavor, design and ambience to create what some have called edible works of art.
PORTFOLIO
Naturally Delicious
Naturally Delicious is a boutique-style caterer offering imaginative, seasonally inspired menus, gracious service, and a comprehensive range of wedding services for every type of couple.
PORTFOLIO
View More Vendors