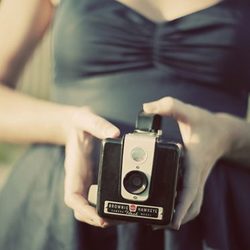 The Southwest
Photography
The Southwest includes vendors who service the following areas: Arizona, Colorado, Nevada, New Mexico, Oklahoma, Texas, and Utah.
Autumn Cutaia Photography
Autumn Cutaia, based in the beautiful Rocky Mountains of Colorado photographs couples all over the Southwest. From canyons to mountains and big cities to small towns, Autumn believes every couple has a spark th....
Feather & Twine Photography
We are Kelsey & Talon, a photography duo that truly loves weddings. We adore unique couples with thoughtful, detailed weddings, full of love & laughter, and strive to bring a film aesthetic to our digital mediu....
Photojennette
Denver-based husband + wife storytellers, Jennette (Jenny) and Jonathan, dot the globe together documenting weddings in their sincere, signature style. Please email for more information!
View More Vendors