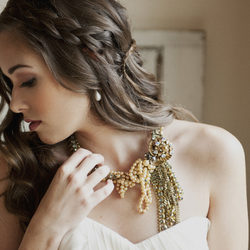 Texas
Jewelry
Our trusted jewelry designers offer the most spectacular, timeless pieces for your wedding day and beyond. With design skills unsurpassed in the industry, our members offer a fashionable array of gorgeous jewels from the most stunning engagement bands to luxurious bridesmaid earrings.
Select Sub-Location:
More Vendors That Service This Region:
The Southwest
The Southwest includes vendors who service the following areas: Arizona, Colorado, Nevada, New Mexico, Oklahoma, Texas, and Utah.