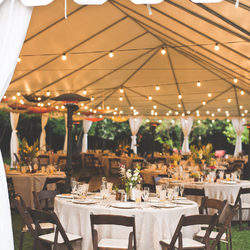 Dallas ~ Fort Worth
Event Styling and Decor
Dreaming of tablescapes that dazzle? You can count on our expert stylists to take all the basic elements, from linen to paper goods, and apply their expertise in light, color, and thematic cohesion. Our members are creative geniuses whose extraordinary vision will hone your ideas into a harmonious and impactful setting that will wow your guests.
As you wish…
Reflecting our bride's style and vision for her big day is our number one priority. Whether it's a fairy-tale princess wedding dripping with elegance, or a sleek contemporary soiree at a trendy venue ... it's t....
PORTFOLIO
Strawberry Milk Events
Julie Savage creates magazine-worthy weddings inspired be her travels, the fashion industry and background in interior design. Whether you desire a stylish tented estate wedding, a swanky seaside affair, or a s....
PORTFOLIO