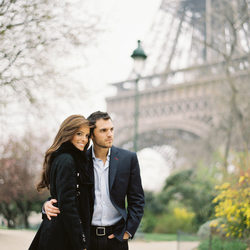 KNOXVILLE
Engagement Shoots
Engagement Shoots are a fun, relaxed way to get in front of the camera before the big day. Our expert beauty, design, and planning members are experts at styling you and the shoot, while our talented photographers will put you at ease in fun and inspiring settings!
Caroline Fontenot Photographer
I think marriage is the best. I think my husband is the best. I am pro awesome people. I am anti all things cheesy...but I love cheese with my wine. Not a fan of Bridezillas. Texas forever. Georgia for now. Travel for su....
PORTFOLIO
Face Time Beauty Concierge, LL...
We are a team of celebrity makeup artists and hair stylists, specializing in bridal beauty, that travel to our clients anywhere and everywhere they need us.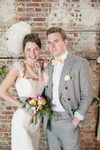 PORTFOLIO