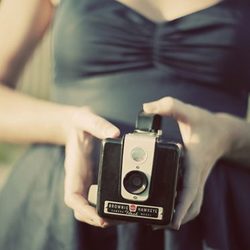 Singapore
Photography
After the vows are said and that last dance is done, gorgeous photographs allow you to revisit your most cherished moments time and again. Our photography members have not only been vetted by tough juries of their peers, they have also spent countless hours perfecting their craft. Artistic trendsetters in the industry, our members will exceed your highest photographic expectations. Expect perfection.
KC Professional Photography
KC is one of the most sought after wedding photographers in Hong Kong. He is best known for his natural, story-telling style of wedding photography which makes him popular among couples who want fun, spontaneou....
PORTFOLIO
Belathee Photography
Annabel and Dorothée of Belathée Photography always welcome destination weddings. Equipped with a fresh creative angle, they photograph a wide variety of celebrations nationally and internationally.
PORTFOLIO