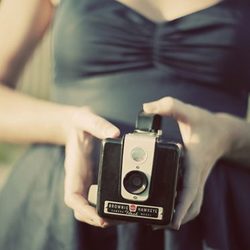 Bali
Photography
After the vows are said and that last dance is done, gorgeous photographs allow you to revisit your most cherished moments time and again. Our photography members have not only been vetted by tough juries of their peers, they have also spent countless hours perfecting their craft. Artistic trendsetters in the industry, our members will exceed your highest photographic expectations. Expect perfection.
Imaj Gallery
Imaj gallery By Agung Mulyajaya is a Bali based professional wedding photographer, who also available for travel to shoot destination wedding and honeymoon coverage.
PORTFOLIO
Veli Photography
Hi! My name is Veli, I'm a passionate wedding photographer living in Bali. Creative & Emotive is how I describe my works. If you love my works, I'll be more than happy to travel around the world to shoot your w....
PORTFOLIO