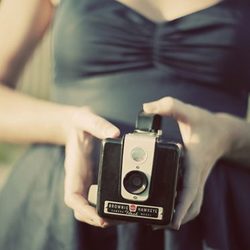 BALI
Photography
After the vows are said and that last dance is done, gorgeous photographs allow you to revisit your most cherished moments time and again. Our photography members have not only been vetted by tough juries of their peers, they have also spent countless hours perfecting their craft. Artistic trendsetters in the industry, our members will exceed your highest photographic expectations. Expect perfection.
Alison Mayfield Photography St...
After many years in the highly competitive NYC Wedding industry, Alison Mayfield has relocated to Australia, bringing with her a wealth of experience and the ability to capture fashion inspired, fine art images. Alison i....
PORTFOLIO
Belathee Photography
Annabel and Dorothée of Belathée Photography always welcome destination weddings. Equipped with a fresh creative angle, they photograph a wide variety of celebrations nationally and internationally.
PORTFOLIO