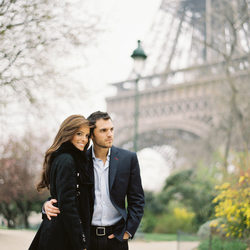 PROVIDENCE
Engagement Shoots
Engagement Shoots are a fun, relaxed way to get in front of the camera before the big day. Our expert beauty, design, and planning members are experts at styling you and the shoot, while our talented photographers will put you at ease in fun and inspiring settings!
Inkspot Crow Films
It's difficult to use words to describe a visual experience. So, we hope you'll watch a few of our films. We like to conjure up all those good emotions; you know the ones. We hope you laugh, smile, dance and even let lo....
PORTFOLIO
PF Films
We are travelers, filmmakers, story-tellers, music lovers, documentarians, and lovers of all things love. We promise to be true to you, to always tell your tale, to highlight the laughter, to remember the tears, to be t....
PORTFOLIO