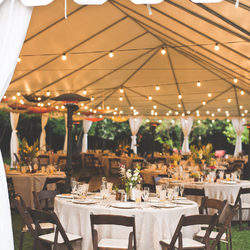 PHILADELPHIA
Event Styling and Decor
Dreaming of tablescapes that dazzle? You can count on our expert stylists to take all the basic elements, from linen to paper goods, and apply their expertise in light, color, and thematic cohesion. Our members are creative geniuses whose extraordinary vision will hone your ideas into a harmonious and impactful setting that will wow your guests.
Styled Creative
The Styled Bride is the little sister of the popular planning and nationally recognized styling firm, Styled Creative. We specialize in planning and styling weddings and events in Philadelphia, New York and beyond.
PORTFOLIO
Fete Perfection
Fête is French for festival, celebration or gala. Perfection defined is a state of completeness and flawlessness. We believe our name reflects our philosophy to provide uncomplicated, personalized assistance to you at an....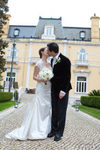 PORTFOLIO