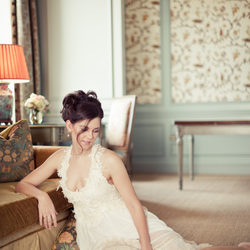 Toledo
Boudoir
From quiet elegance to fun and flirty, your boudoir portfolio will be carefully crafted by our makeup artists, lingerie designers, and professional photography members, who specialize in creating a tasteful, artistic presentation as individual as you are.
Vavoom Pinups
Vintage Photoshoots for the Modern Woman for Timeless Brides and Unforgettable Bachelorette Parties! We believe every woman should have a chance to look iconic and timeless, not just on your wedding day!
PORTFOLIO
Ann DeNicolo Makeup Artist
Ann's style is about creating timeless beauty. As a published makeup artist, she works both in the fashion and wedding industries. She enjoys working closely with her brides, creating for each of them a perfect....
PORTFOLIO