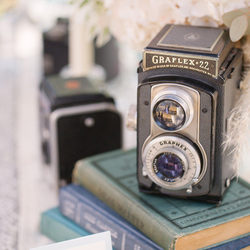 CINCINNATI
Cinematography
Cinema is one of the best ways to preserve and document your wedding day. Our cinematographers are beloved for their ability to tell the beautiful emotional truth of your story. Your most heartfelt not-to-be missed moments, the voices, the movement, the laughter and tears of joy will all be expertly edited to tell your most inspiring love story. More than a keepsake, this treasure is a family heirloom.
Poetic Cinema
We offer our clients elegant and classy wedding films with a cinematic style, yet a journalistic approach, and believe your story is best told by letting it unfold in front of us and capturing candid moments as they pass....
Folklore Cinema
We are storytellers and everyone has a story to tell. Folklore Cinema will capture the story of your day with a cinematic style to allow you to not just watch your day but to relive the whole experience of your wedding ....
PF Films
We are travelers, filmmakers, story-tellers, music lovers, documentarians, and lovers of all things love. We promise to be true to you, to always tell your tale, to highlight the laughter, to remember the tears, to be t....
Luminance Wedding Films
We create hand crafted, cinematic films. Through our unique storytelling, our stunning imagery and our modern approach to editing, our films are not just films to be watched, but films to be experienced. Let us show yo....