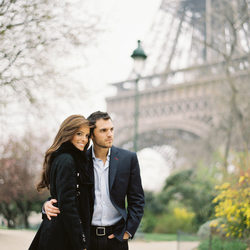 RALEIGH & THE TRIAD
Engagement Shoots
Engagement Shoots are a fun, relaxed way to get in front of the camera before the big day. Our expert beauty, design, and planning members are experts at styling you and the shoot, while our talented photographers will put you at ease in fun and inspiring settings!
Merkle Photography
Once upon a time ...
PORTFOLIO
Long Haul Films
We're a team of trailblazing filmmakers who create wedding films that are as beautiful as movies, and as unique as our clients. Our mission is to raise the bar for wedding filmmaking and provide the couples who hire us w....
PORTFOLIO