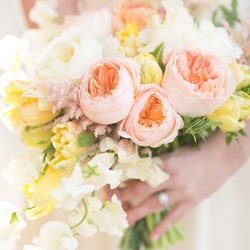 NEW ZEALAND
Florals
Flowers are one of the most important design elements of your celebration. Our wedding floral designers, highly trained in all aspects of floral art, know how important it is to bring forth your vision. They will work closely with you to design, select and arrange every single stem to absolute perfection.
The Piccadilly Flower Company
We want to create flowers that become memories. Scent, colour and the type of bloom will remind you of the day forever. Each detail is special. We have lots of beautiful things, tea pots,benches, trees and lots of small....
PORTFOLIO
Fleurs de France
Fleurs de France is a Wedding Floral & Event Design Studio exclusively serving the Sonoma & Napa Wine Country. Innovative, stunning and exquisite floral design, from understated sophisticated elegance, large formal affai....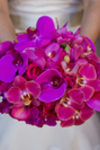 PORTFOLIO