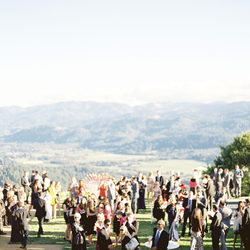 NEW YORK CITY
Private Estates and Villas
Our private event spaces are members who offer unique settings and accommodations to reflect your personality and style. Whether it?s a tropical escape in a romantic villa, an upscale modern estate, or a rustic log home in the mountains, your cozy gathering will cherish the intimacy of a gorgeous private event setting.
Estate Wedding And Events
Estate Weddings and Events offers a luxurious selection of beautiful private estates, ranches, mansions, and oceanfront estates throughout California. Estate Weddings and Events offers everything from catering and floral....
PORTFOLIO
Villa Punto de Vista
Overlooking the Manuel Antonio Bay on a private 2.5 acre rain forest reserve, Villa Punto de Vista re-defines destination weddings. The ten-bedroom villa is a butler-serviced and fully staffed estate offering 3 stunning ....
PORTFOLIO