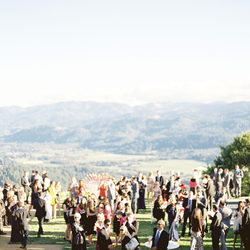 NEW YORK CITY
Private Estates and Villas
Our private event spaces are members who offer unique settings and accommodations to reflect your personality and style. Whether it?s a tropical escape in a romantic villa, an upscale modern estate, or a rustic log home in the mountains, your cozy gathering will cherish the intimacy of a gorgeous private event setting.
Estate Wedding And Events
Estate Weddings and Events offers a luxurious selection of beautiful private estates, ranches, mansions, and oceanfront estates throughout California. Estate Weddings and Events offers everything from catering and floral....
PORTFOLIO
HammerSky Vineyards & Inn
HammerSky Vineyards is a romantic and stylish 50 acre vineyard with a century old restored farmhouse, a white barn brought to California from New Hampshire, a winery and tasting room with views everywhere, all set amongs....
PORTFOLIO