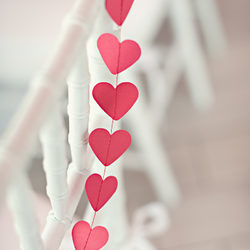 BROOKLYN
Decor
Our decor members know that beauty lies in the details. From fine linens to a perfectly placed personalized sign, their gorgeous decor items set the mood and tailor the space to fit your exact style, color, and thematic wishes.
Olam Wedding Canopies
Olam Wedding Canopies handmakes custom canopies and chuppahs with a modern aesthetic and meaningful elements. Through a collaborative and creative process, each canopy is crafted to be a beautiful focal point of your cer....
PORTFOLIO
Under Canvas Events
Luxurious safari tents, tipis, and tipi marquees arranged into a unique space to fit your wedding needs. Our team delivers to your location anywhere in the U.S. and in some parts of Canada, sets up, takes down and provid....
PORTFOLIO