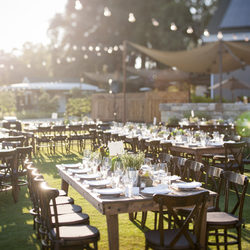 VENUES
ALL VENDORS
Nearby Vendors
Historic Mankin Mansion
Imagine- a historic marvel, a spectacular one-of-a-kind wedding resort nestled minutes from downtown Richmond, yet a world apart. Celebrating your Day as you and your guests enjoy our lovingly restored Mansion. The pea....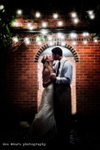 PORTFOLIO
Thomas Jefferson Foundation at...
Jefferson was widely known for his hospitality and was fond of entertaining at Monticello. Here you can entertain guests against the backdrop of the only presidential house in America designated a UNESCO World Heritage S....
PORTFOLIO
Destination Vendors
Other Vendors