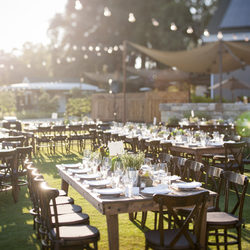 HUDSON VALLEY
Venues
Choosing your wedding location has never been more inspiring. Our topnotch venue members provide an absolutely beautiful array of options from country clubs to reception ballrooms to scenic outdoor spaces. No matter which of our stunning venues you select, your dream-come-true setting will be exactly as you've always imagined it.
Highlands Country Club
One hour from NYC in breathtaking Hudson Valley, Highlands is the epitome of rustic elegance. Old-world charm meets chic sophistication. Host your event with our remarkable chandelier-lit ballroom, three indoor fireplace....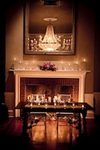 PORTFOLIO
HammerSky Vineyards & Inn
HammerSky Vineyards is a romantic and stylish 50 acre vineyard with a century old restored farmhouse, a white barn brought to California from New Hampshire, a winery and tasting room with views everywhere, all set amongs....
PORTFOLIO