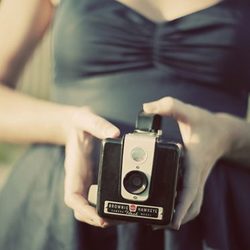 JACKSON
Photography
After the vows are said and that last dance is done, gorgeous photographs allow you to revisit your most cherished moments time and again. Our photography members have not only been vetted by tough juries of their peers, they have also spent countless hours perfecting their craft. Artistic trendsetters in the industry, our members will exceed your highest photographic expectations. Expect perfection.
Watson-Studios
Dan + Natalie Watson are married photographers who specialize in creating beautiful, spirited, classic wedding day imagery. From real moments to styled details to relaxed portraits, Dan and Natalie are devoted photograph....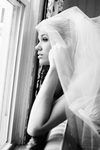 PORTFOLIO
Ben Yew Photography + Film
Ben Yew is known for its outrageously gorgeous natural light and almost painterly images. They capture intimate portraits of passionate couples in love by bring out the "finest moment" in you.
PORTFOLIO