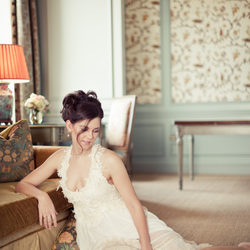 THE TWIN CITIES
Boudoir
From quiet elegance to fun and flirty, your boudoir portfolio will be carefully crafted by our makeup artists, lingerie designers, and professional photography members, who specialize in creating a tasteful, artistic presentation as individual as you are.
Brett Dorrian Artistry Studios
Award winning and published, Brett Dorrian Artistry Studios offers photography services, and professional on-site and in-studio media makeup and hair artistry; providing modern techniques and custom designs to the savvy ....
PORTFOLIO
Ann DeNicolo Makeup Artist
Ann's style is about creating timeless beauty. As a published makeup artist, she works both in the fashion and wedding industries. She enjoys working closely with her brides, creating for each of them a perfect look, cus....
PORTFOLIO