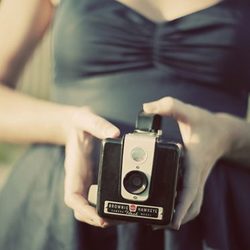 WEST MICHIGAN
Photography
After the vows are said and that last dance is done, gorgeous photographs allow you to revisit your most cherished moments time and again. Our photography members have not only been vetted by tough juries of their peers, they have also spent countless hours perfecting their craft. Artistic trendsetters in the industry, our members will exceed your highest photographic expectations. Expect perfection.
Harwell Photography
I absolutely Love what I do! To capture two people who have found one another and chosen to spend their lives together is MAGIC! I deliver beautiful real moments, editorial style details, and Fine art, fashion portraits.
PORTFOLIO
Del Castillo photography
Daniele is an international award winning photographer based in Sydney. His life is travelling the globe shooting wedding stories. He fluently speaks English, Spanish and Italian and simply adores capturing the beauty an....
PORTFOLIO