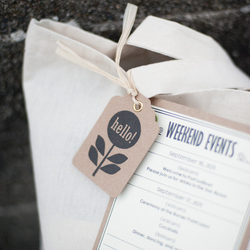 Massachusetts
Welcome Gifts
Looking for a unique way to express your appreciation for your guests? Our members offer spectacular gift options that can be personalized to express the theme and personality of your most important event.
Select Sub-Location:
More Vendors That Service This Region:
New England
New England includes vendors who service the following areas: Connecticut, Maine, Massachusetts, New Hampshire, Rhode Island, and Vermont.