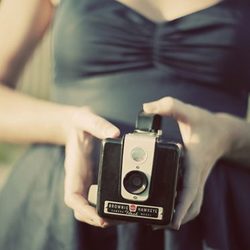 INLAND
Photography
After the vows are said and that last dance is done, gorgeous photographs allow you to revisit your most cherished moments time and again. Our photography members have not only been vetted by tough juries of their peers, they have also spent countless hours perfecting their craft. Artistic trendsetters in the industry, our members will exceed your highest photographic expectations. Expect perfection.
Ruth Eileen Photography
Hi! I'm Ruthie and I'm the artist behind REP. I love to have fun! :) My style is a mix of photojournalism and creative portraiture. I love capturing real smiles, real tears and real emotions. I look forward to hearing yo....
PORTFOLIO
John Schnack Photography
John Schnack photographs weddings on film for discerning couples that loathe the mundane and value the fine art of wedding photography.
PORTFOLIO