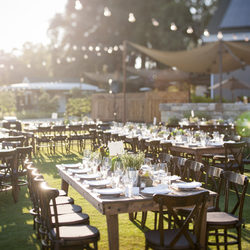 WESTERN SUBURBS
Venues
Choosing your wedding location has never been more inspiring. Our topnotch venue members provide an absolutely beautiful array of options from country clubs to reception ballrooms to scenic outdoor spaces. No matter which of our stunning venues you select, your dream-come-true setting will be exactly as you've always imagined it.
Loyola at Cuneo Mansion and Ga...
Immersed in 97 acres of natural beauty, Loyola at Cuneo Mansion and Gardens is an exquisite historic mansion that combines old-world elegance and Venetian style architecture. Encompassed by lush gardens, meticulous lands....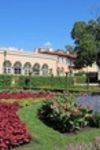 PORTFOLIO
Camp Lucy
Elegant, unique, and artistically detailed, the storybook Texas Hill Country weddings and special events venues at Camp Lucy are the picture-perfect settings for unforgettable weddings. Camp Lucy is located in Dripping S....
PORTFOLIO