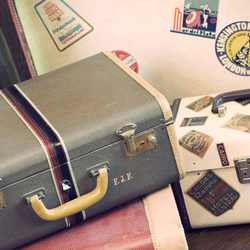 Illinois
Travel Agents
Our members are top level travel agents whose insider scoops and global expertise will ensure your travels needs are beautifully attended to. Leave all the details to them for your next special getaway, from your destination wedding to your perfect honeymoon!
Select Sub-Location:
More Vendors That Service This Region:
The Midwest
The Midwest includes vendors who service the following areas: Illinois, Indiana, Iowa, Kansas, Michigan, Minnesota, Missouri, Nebraska, North Dakota, Ohio, South Dakota, and Wisconsin.