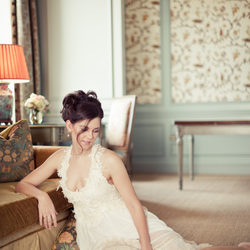 Chicago
Boudoir
From quiet elegance to fun and flirty, your boudoir portfolio will be carefully crafted by our makeup artists, lingerie designers, and professional photography members, who specialize in creating a tasteful, artistic presentation as individual as you are.
Chicago Bridal Hair And Makeup
With over 20 years experience as a licensed hairstylist and makeup artist- Holly Kasprisin of Chicago Bridal Hair And Makeup, has a way of pleasing even the most discriminating Brides. Her attention to detail a....
PORTFOLIO
Vavoom Pinups
Vintage Photoshoots for the Modern Woman for Timeless Brides and Unforgettable Bachelorette Parties! We believe every woman should have a chance to look iconic and timeless, not just on your wedding day!
PORTFOLIO