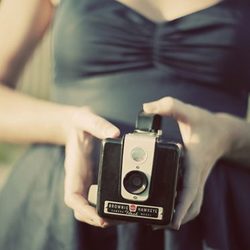 THE BIG ISLAND
Photography
After the vows are said and that last dance is done, gorgeous photographs allow you to revisit your most cherished moments time and again. Our photography members have not only been vetted by tough juries of their peers, they have also spent countless hours perfecting their craft. Artistic trendsetters in the industry, our members will exceed your highest photographic expectations. Expect perfection.
Rebecca Arthurs
Refreshingly unique imagery for romantic storytelling. It's not just a look, but the laughter, the love, and the moments in between. Rebecca specializes in beautifully modern wedding photography with an editorial flair.....
PORTFOLIO
Studio Impressions Photography
Based in Australia, Marcus Bell travels to most breathtaking places to capture the most unforgettable moments in a couples wedding day. Marcus has been awarded the highest accolades in photography and was named by the BB....
PORTFOLIO