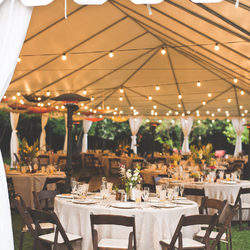 PALM BEACH
Event Styling and Decor
Dreaming of tablescapes that dazzle? You can count on our expert stylists to take all the basic elements, from linen to paper goods, and apply their expertise in light, color, and thematic cohesion. Our members are creative geniuses whose extraordinary vision will hone your ideas into a harmonious and impactful setting that will wow your guests.
Kiss The Planner
Our objective is to create and execute the most compelling experience for you and your guests, while you relax and enjoy. An experience so great, you'll want to kiss the planner!
PORTFOLIO
Pearl & Godiva
Pearl & Godiva, world-renowned event designers and stylists, nurture and bring to life the most beauteous and meaningful events. With beauty as their muse, they cultivate weddings which are timelessly chic, rhapsodic and....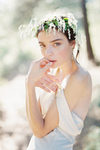 PORTFOLIO