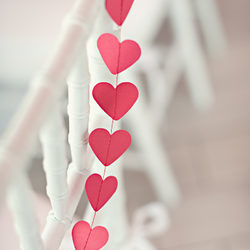 Europe
Decor
Our decor members know that beauty lies in the details. From fine linens to a perfectly placed personalized sign, their gorgeous decor items set the mood and tailor the space to fit your exact style, color, and thematic wishes.
Select Sub-Location:
Britain
East Sussex
Essex
London
Manchester
North Britain
South West Britain
Surrey
France
BordeauxBurgundyFrench AlpsFrench RivieraParisProvenceThe Loire Valley
Greece
AthensGreek IslandsMykonos
Ireland
Italy
Amalfi CoastItalian Lake DistrictMilanPuglia (Apulia)RomeSardiniaSicilyTuscany ~ FlorenceUmbriaVenice
Spain
AndaluciaBarcelonaCastile and LeonGaliciaMadridMallorca ~ IbizaMarbella - Malaga
Are you a vendor interested in being featured in our Little Black Book?