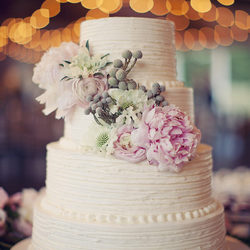 Europe
Cakes
Chocolate or vanilla? Buttercreme or whip crème? Classic, Romantic or Modern? The possibilities are endlessly delicious. Our dessert design members are custom cake specialists whose expert technique and amazing creativity take cake artistry and your vision to a whole new level. Taste and beauty are their forte. Prepare to swoon.
Select Sub-Location:
Britain
EssexLondonSouth West BritainSurrey
France
French AlpsFrench RivieraParisProvence
Greece
AthensGreek Islands
Italy
Amalfi Coast
Italian Riviera
Italian Lake District
Milan
Puglia (Apulia)
Rome
Sardinia
Sicily
Tuscany ~ Florence
Umbria
Venice
Are you a vendor interested in being featured in our Little Black Book?