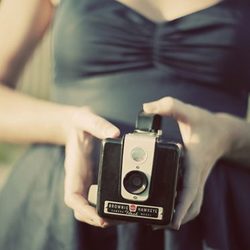 Surrey
Photography
After the vows are said and that last dance is done, gorgeous photographs allow you to revisit your most cherished moments time and again. Our photography members have not only been vetted by tough juries of their peers, they have also spent countless hours perfecting their craft. Artistic trendsetters in the industry, our members will exceed your highest photographic expectations. Expect perfection.
Maria De Faci Photography
Maria is a Fine Art wedding photographer based in London. Her combination of editorial photography, special attention to detail, and a relaxed way of capturing the day allows her to create the most beautiful an....
PORTFOLIO
Alicia Swedenborg
renown wedding photographer who has photographed weddings in brazil, south africa, italy, france, russia, india to name a few places. inspired by emotions, light and traveling. energized by a daily dose of choc....
PORTFOLIO