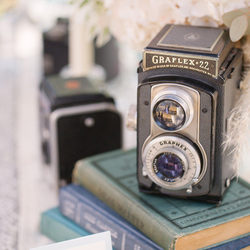 SOUTH WEST BRITAIN
Cinematography
Cinema is one of the best ways to preserve and document your wedding day. Our cinematographers are beloved for their ability to tell the beautiful emotional truth of your story. Your most heartfelt not-to-be missed moments, the voices, the movement, the laughter and tears of joy will all be expertly edited to tell your most inspiring love story. More than a keepsake, this treasure is a family heirloom.
The Dreamcatchers
A gorgeous film, a ravishing set and a magnificent cast. Allow us to capture the dream that is your wedding day, in all its exquisite passion and intimacy.
PORTFOLIO
Living Cinema
Living Cinema is led by Curtis Heyne and a small group of hand selected film makers shooting on 16mm, Super 8, and 35mm film.
PORTFOLIO