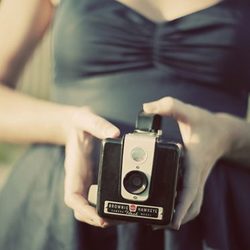 DOVER
Photography
After the vows are said and that last dance is done, gorgeous photographs allow you to revisit your most cherished moments time and again. Our photography members have not only been vetted by tough juries of their peers, they have also spent countless hours perfecting their craft. Artistic trendsetters in the industry, our members will exceed your highest photographic expectations. Expect perfection.
Brooke Courtney Photography
Brooke Courtney Photography is a traveling team of photographers from Lancaster, PA who specialize in natural light wedding and portrait photography. Their work has been described as heart warming and eye catching — imag....
PORTFOLIO
Morgan Lynn Photography
Morgan Lynn Photography is an international, award-winning photography studio based in Houston, Texas and available to travel worldwide.
PORTFOLIO