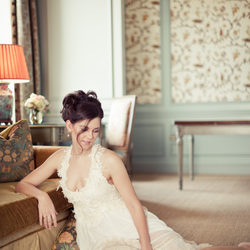 New England
Boudoir
New England includes vendors who service the following areas: Connecticut, Maine, Massachusetts, New Hampshire, Rhode Island, and Vermont.
Suzanna March Photography
Hi, I'm Suz! I love it when couples pour their hearts into details that show their style and personality. I love when it gets emotional and I love it when clients become friends. I still cry at weddings and ye....
PORTFOLIO
View More Vendors