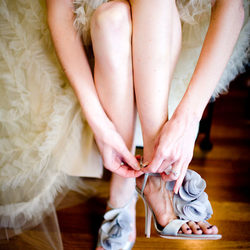 COLORADO
Fashion Stylists
Our experienced fashion stylists have their expert eye on every aspect of the fashion industry. With a talent and passion for style, our members will take all your fashion components into consideration, including hair and makeup, to make your wedding appearance not only gorgeous but absolutely "camera-ready".
Select Sub-Location:
More Vendors That Service This Region:
The Southwest
The Southwest includes vendors who service the following areas: Arizona, Colorado, Nevada, New Mexico, Oklahoma, Texas, and Utah.