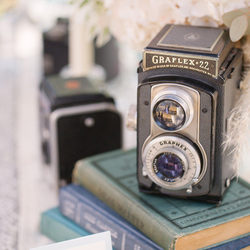 Vancouver
Cinematography
Cinema is one of the best ways to preserve and document your wedding day. Our cinematographers are beloved for their ability to tell the beautiful emotional truth of your story. Your most heartfelt not-to-be missed moments, the voices, the movement, the laughter and tears of joy will all be expertly edited to tell your most inspiring love story. More than a keepsake, this treasure is a family heirloom.
Hello Tomorrow Wedding Films
Hello Tomorrow is dedicated to creating personal and stunning wedding films that allow you to relive your wedding day in a whole new way.
PORTFOLIO
Filmtwist Productions
we are a team of passionate filmmakers taking wedding cinema to the next level by telling a story in a way that is organic and personal to each couple.
PORTFOLIO