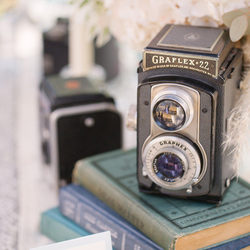 THE ROCKIES
Cinematography
Cinema is one of the best ways to preserve and document your wedding day. Our cinematographers are beloved for their ability to tell the beautiful emotional truth of your story. Your most heartfelt not-to-be missed moments, the voices, the movement, the laughter and tears of joy will all be expertly edited to tell your most inspiring love story. More than a keepsake, this treasure is a family heirloom.
Paperback Films
Paperback Films…is about a journey. Our quality product comes from our passion for cinematography and being immersed in your day. We are full of life when we are doing what we enjoy the most…filming weddings. Welcome to....
PORTFOLIO
Ping Pang Films
Our films tell your wedding day with passion, emotion and laughter. Adopt a cinematic and contemporary style, learned through many experiences in various video domains.
PORTFOLIO