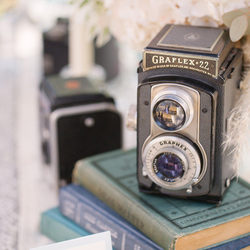 SACRAMENTO
Cinematography
Cinema is one of the best ways to preserve and document your wedding day. Our cinematographers are beloved for their ability to tell the beautiful emotional truth of your story. Your most heartfelt not-to-be missed moments, the voices, the movement, the laughter and tears of joy will all be expertly edited to tell your most inspiring love story. More than a keepsake, this treasure is a family heirloom.
Shakewell Studios
Shakewell Studios combines the art of cinema with professionalism and unique story telling. Our wedding films are modern and original capturing emotion, detail and the unique personality of each couple. We work closely ....
PORTFOLIO
15 Minutes of Frame
Kaipo likes video games, technical gadgets, football, karaoke and sleeping late. Hope rises early, likes flowers, French food, a good laugh and an even better book. Together, this husband-and-wife team love creating film....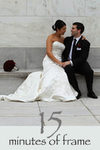 PORTFOLIO