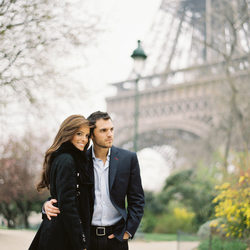 ORANGE COUNTY
Engagement Shoots
Engagement Shoots are a fun, relaxed way to get in front of the camera before the big day. Our expert beauty, design, and planning members are experts at styling you and the shoot, while our talented photographers will put you at ease in fun and inspiring settings!
Amanda Wilcher Photographers
Downright Dirty | Sophisticated Photography for people in love with discerning style. (And who aren't afraid to have a little fun.)
PORTFOLIO
PF Films
We are travelers, filmmakers, story-tellers, music lovers, documentarians, and lovers of all things love. We promise to be true to you, to always tell your tale, to highlight the laughter, to remember the tears, to be t....
PORTFOLIO