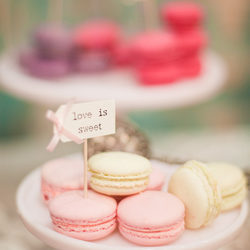 Northern California
Dessert Favors
Northern California includes vendors who provide service to all of the following areas: Bay Area, Carmel + Monterey Bay, East Bay, Lake Tahoe, Northern Central Coast, Sacramento, San Francisco, South Bay Silicon Valley, The Peninsula, and Wine Country ~ Napa + Sonoma.
While we are hard at work researching the best local vendors in your area, please check out our awesome Destination vendors who provide this type of service.
No vendors found matching search.
Are you a vendor interested in being featured in our Little Black Book?