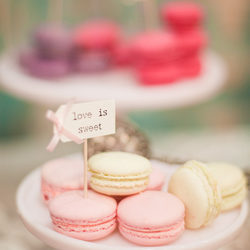 Northern California
Dessert Favors
Northern California includes vendors who provide service to all of the following areas: Bay Area, East Bay, Lake Tahoe, Sacramento, San Francisco, South Bay Silicon Valley, The Peninsula, and Wine Country ~ Napa + Sonoma.
No vendors found matching search.
Are you a vendor interested in being featured in our Little Black Book?