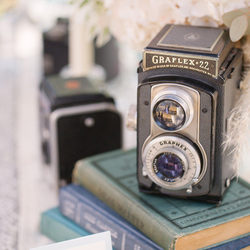 LAKE TAHOE
Cinematography
Cinema is one of the best ways to preserve and document your wedding day. Our cinematographers are beloved for their ability to tell the beautiful emotional truth of your story. Your most heartfelt not-to-be missed moments, the voices, the movement, the laughter and tears of joy will all be expertly edited to tell your most inspiring love story. More than a keepsake, this treasure is a family heirloom.
Full Frame Digital Cinema
Full Frame offers the most creative and cinematic wedding coverage available. Telling your story through our eyes is an experience like no other. Our awe-inspiring films are crafted to fit you personally. We are a Nash....
PORTFOLIO
Jeff Brouillet Films
"Awesome, amazing, brilliant, beautiful, catchy, cool, darling, dramatic… Shall I hit the whole alphabet twice, or am I killing the compliment? You are an inspiring duo, and we are privileged to be on the receiving end o....
PORTFOLIO