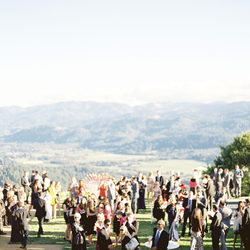 Malibu
Private Estates and Villas
Our private event spaces are members who offer unique settings and accommodations to reflect your personality and style. Whether it?s a tropical escape in a romantic villa, an upscale modern estate, or a rustic log home in the mountains, your cozy gathering will cherish the intimacy of a gorgeous private event setting.
La Venta Inn
La Venta Inn is a private, luxury estate nestled in the hills of Palos Verdes Estates, CA with panoramic views of the Pacific Ocean. The New York Food Company culinary team will leave a lasting impression on yo....
PORTFOLIO
Bear Flag Farm
Bear Flag Farm is a thriving quintessential organic farm nestled among lavender fields, vineyards and orchards. This private estate farm specializes in couture wedding celebrations where our partner-chefs craft....
PORTFOLIO