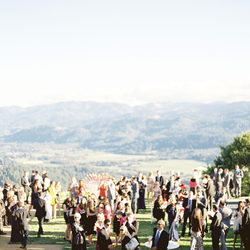 QUEENSLAND
Private Estates and Villas
Our private event spaces are members who offer unique settings and accommodations to reflect your personality and style. Whether it?s a tropical escape in a romantic villa, an upscale modern estate, or a rustic log home in the mountains, your cozy gathering will cherish the intimacy of a gorgeous private event setting.
Villa Botanica
Perched on the edge of the Coral Sea in the glorious Whitsundays, Villa Botanica is a wedding venue simply unmatched anywhere in Australia. Even more extraordinary is that on your wedding day, this grand 5 acre estate is....
PORTFOLIO
Holman Ranch
Located in pastoral Carmel Valley, California, Holman Ranch provides a unique setting for weddings and special events. Affording old-world charm while providing modern day conveniences, this fully restored estate include....
PORTFOLIO